Around their Upper West Side offices on 66th Street and at Times Square Studios, where they film the afternoon show, ABC's ongoing investigation of "GMA3" hosts T.J. Holmes and Amy Robach continues to be a significant distraction.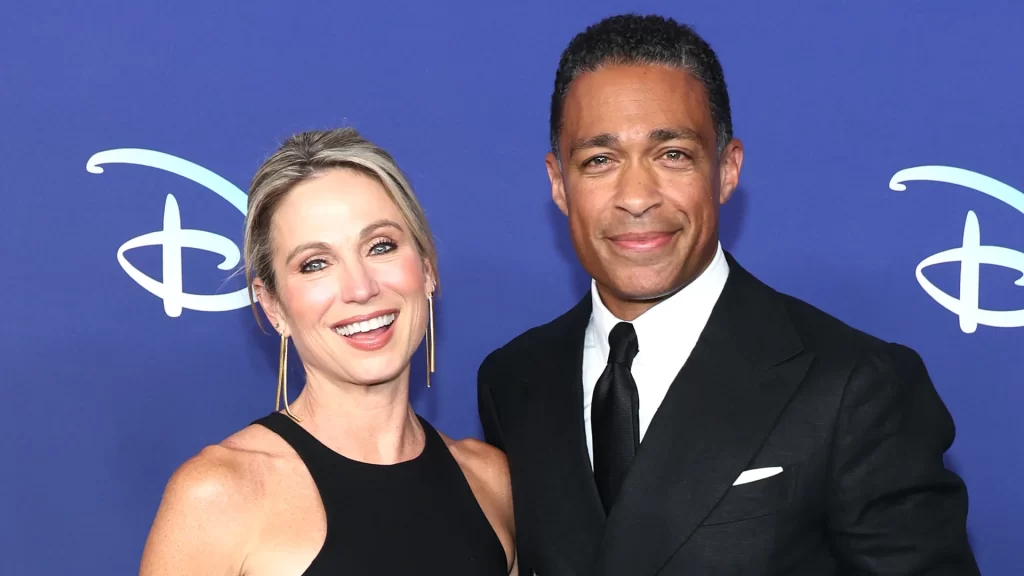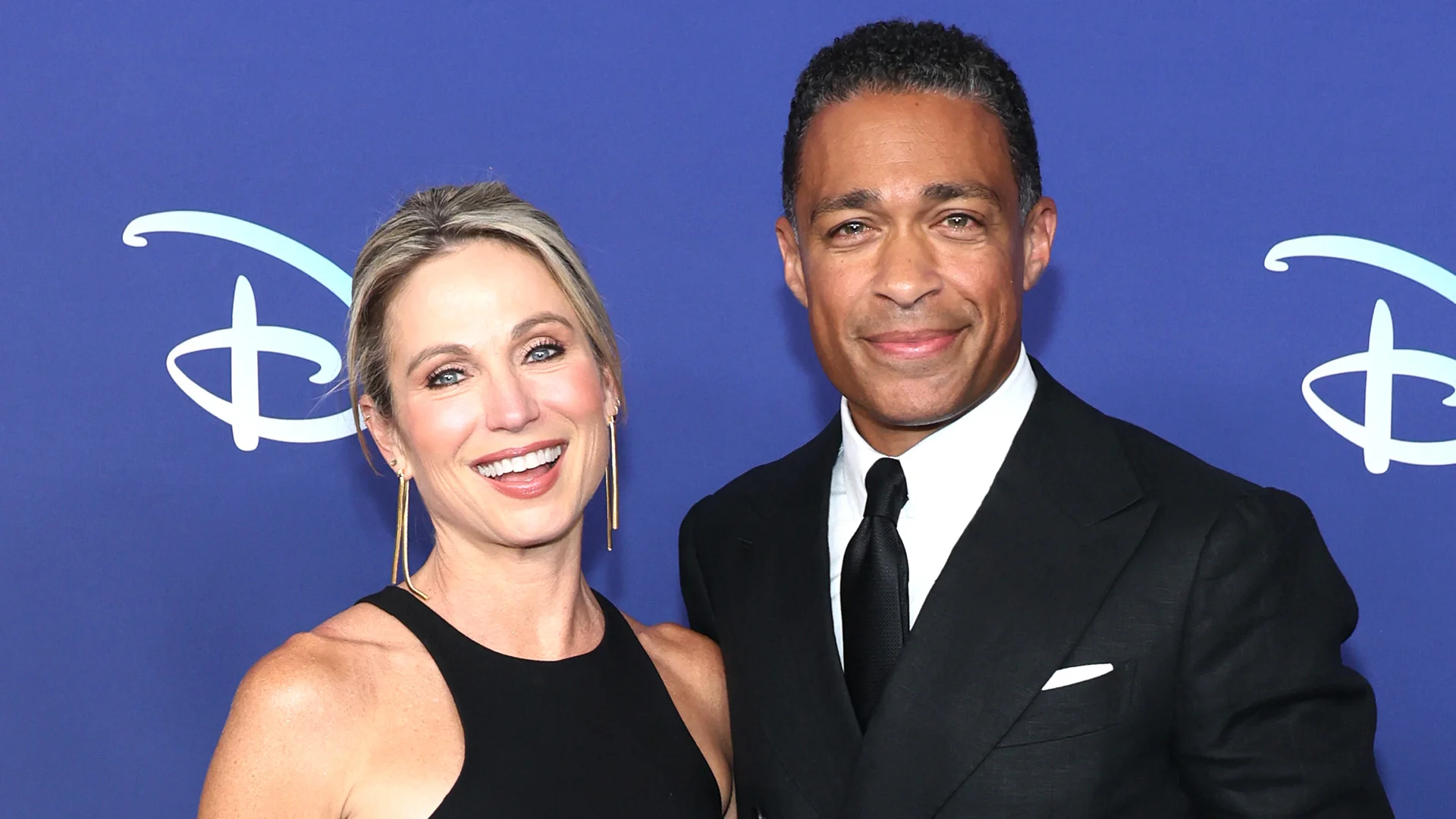 Insiders claim that the news head Kim Godwin's handling of the explosive situation is starting to irritate them.
It's been almost two months! A two-month tabloid frenzy has occurred. The location is not ideal, according to a source on the inside.
Not so much the talent, but the morale. The people who keep the lights on are the rank-and-file. Morale has never been lower, they continued.
The couple was removed on air in December because their affair had become too much of an "internal and external distraction," according to an email from ABC News president Godwin, who is now being blamed by staff members.
It has been over two months since the sexy couple could once again welcome their viewers to "GMA3" in the afternoons. According to numerous reports, there are indications that they won't be flying again.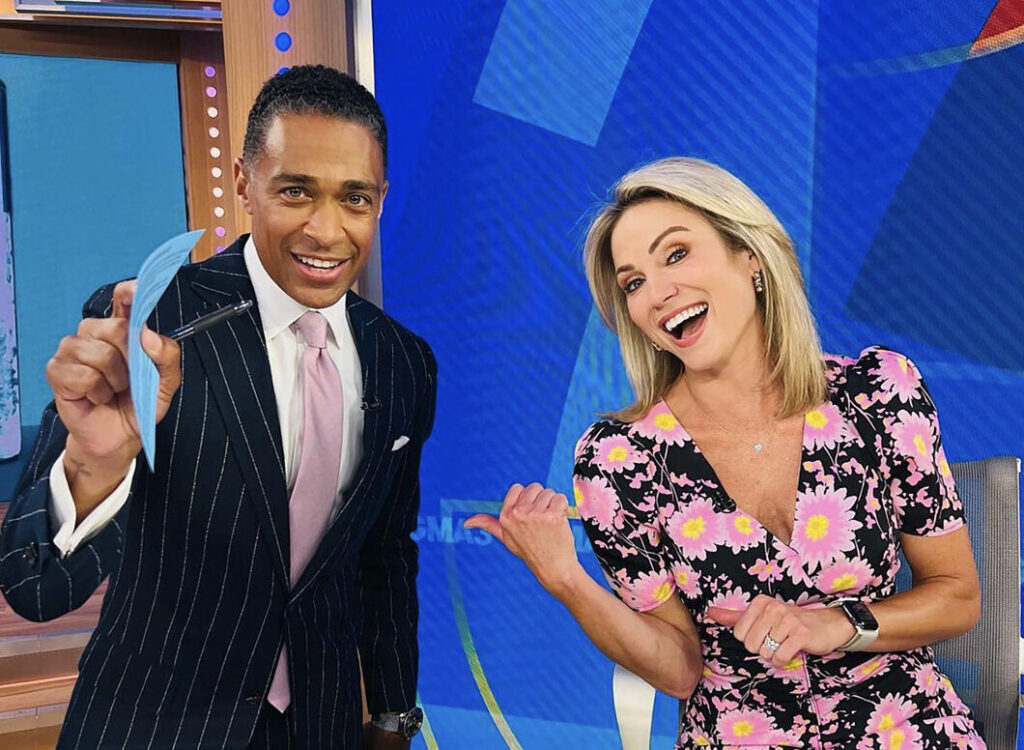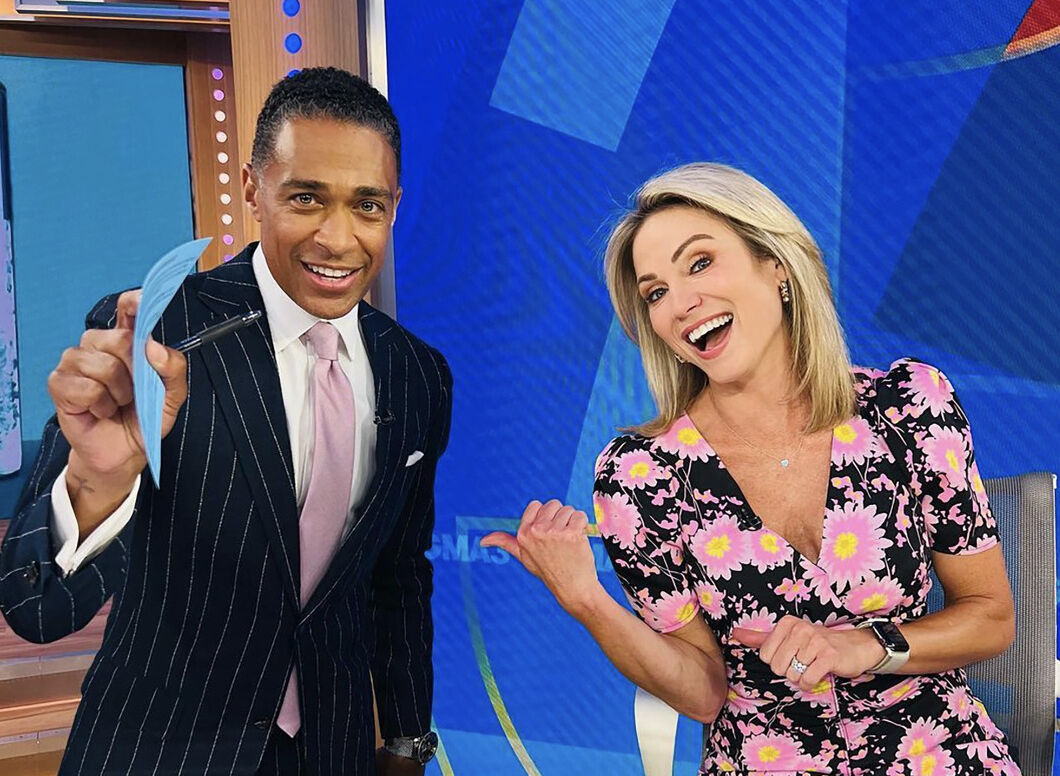 According to an insider, Disney, the parent corporation of ABC, is worried about its reputation. "The affair is one thing, but you also can't be credible when you are the news to report the news when you are the news – that's part of the challenge," she said.
According to a third source, employees are still perplexed about why Godwin let them continue on life without addressing the problem before pulling the plug and sending an email claiming the affair was not a "violation of corporate policy."
Why take someone off the air after they claim they have done nothing wrong? It is illogical. Except for her behavior discrepancies, they claimed that she lacked any consistency.
The first insider attributed the length of the drama to Godwin's "lack of decisiveness." They also claimed that because of how chaotic things are, newly hired anchor DeMarco Morgan was essentially caught off guard when he traveled across the country from Los Angeles to fill in for Holmes during the probe.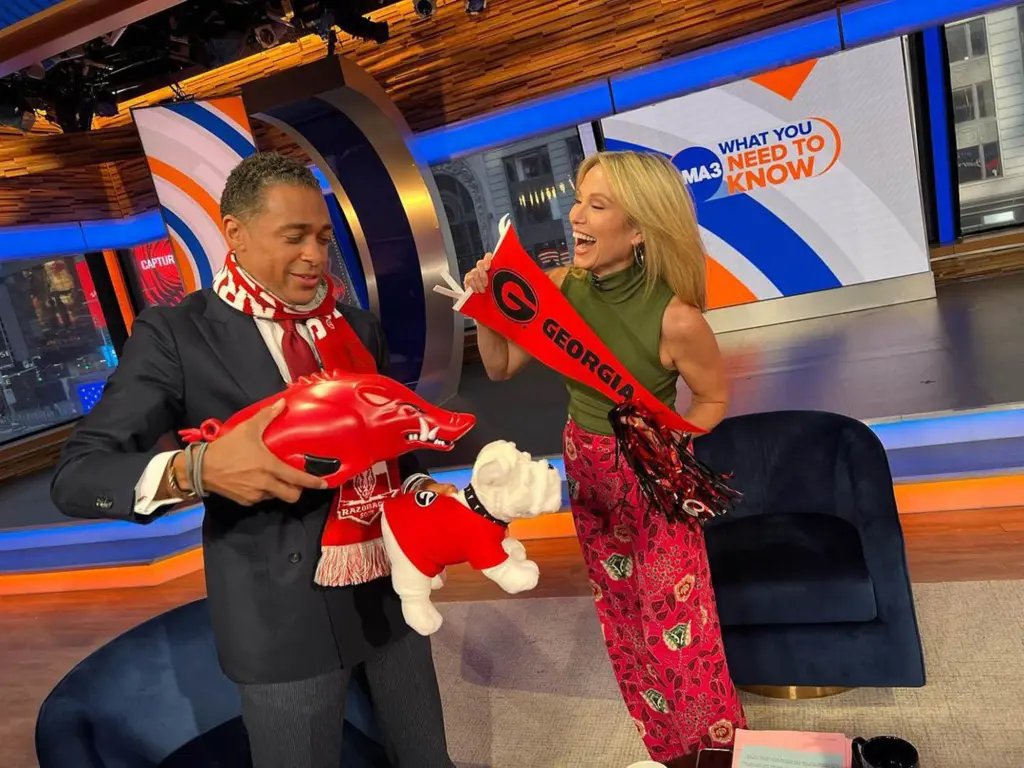 They said that they flew him overnight to host the following day while he was unaware of their plans.
But not everyone is outraged with the ABC executives over the circumstance. Simply put, a fourth individual said, "It stinks, but these things take time."
Even more upbeat, they claimed that "people are working hard. They are effectively performing their duties. We are still in the first place. We're dominating! (If anything, the "crush" seems to be the issue.)